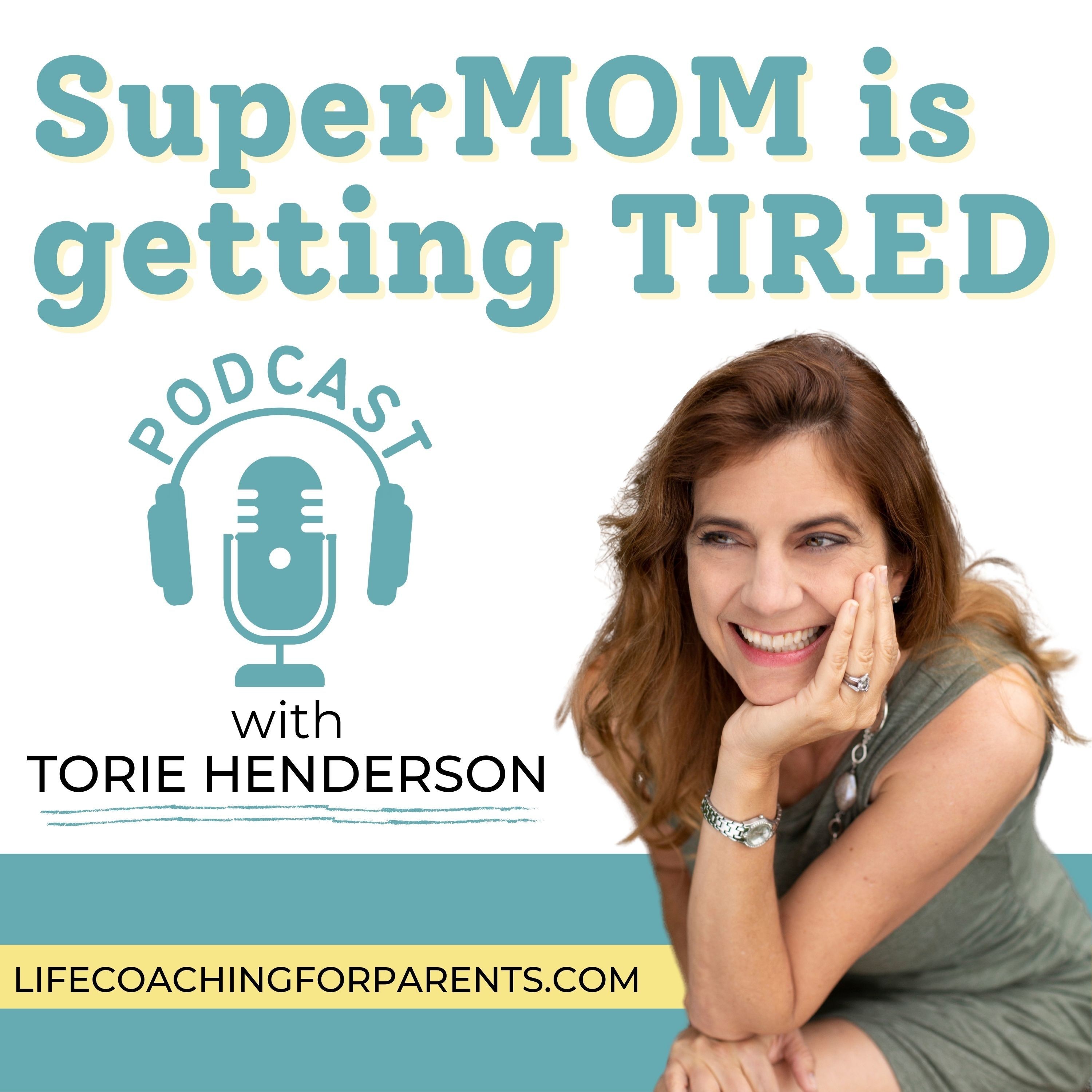 From difficult child to successful adult
When you've got a child who is A LOT harder to raise than the average kid, listening to parenting podcasts and experts can be SUPER frustrating.  None of the advice seems geared towards you. You feel lonely and isolated, feeling like people just don't get it. The amount of unsolicited advice from friends and family is UNBELIEVABLY ANNOYING.
How can I listen to parents complaining about bad grades and messy rooms when my child just attempted suicide and is being kicked out of yet another residential treatment program?
Today's episode is a light of hope for parents who are currently dealing with kids in very difficult situations. I wanted to show you Supermoms how things can turn out beautifully, even when it seems like there is no way they ever will.
When your child is in a dark place, it's easy to futurize and catastrophize, painting a very dismal picture of their future. Wendy wasn't sure her daughter would make it to adulthood, let alone live independently, hold down a job, and have healthy relationships with people that didn't require mom's facilitation and intervention.
This podcast is an interview with an amazing Supermom and long term client who is enjoying a beautiful relationship with her special needs daughter after years of struggle and difficulties.
If you are challenged by your teen or tween, this interview will give you inspiration and appreciation. Wendy is a fantastic mom, a brilliant artist, and continues to grow and learn as she enjoys her empty nest stage of life.