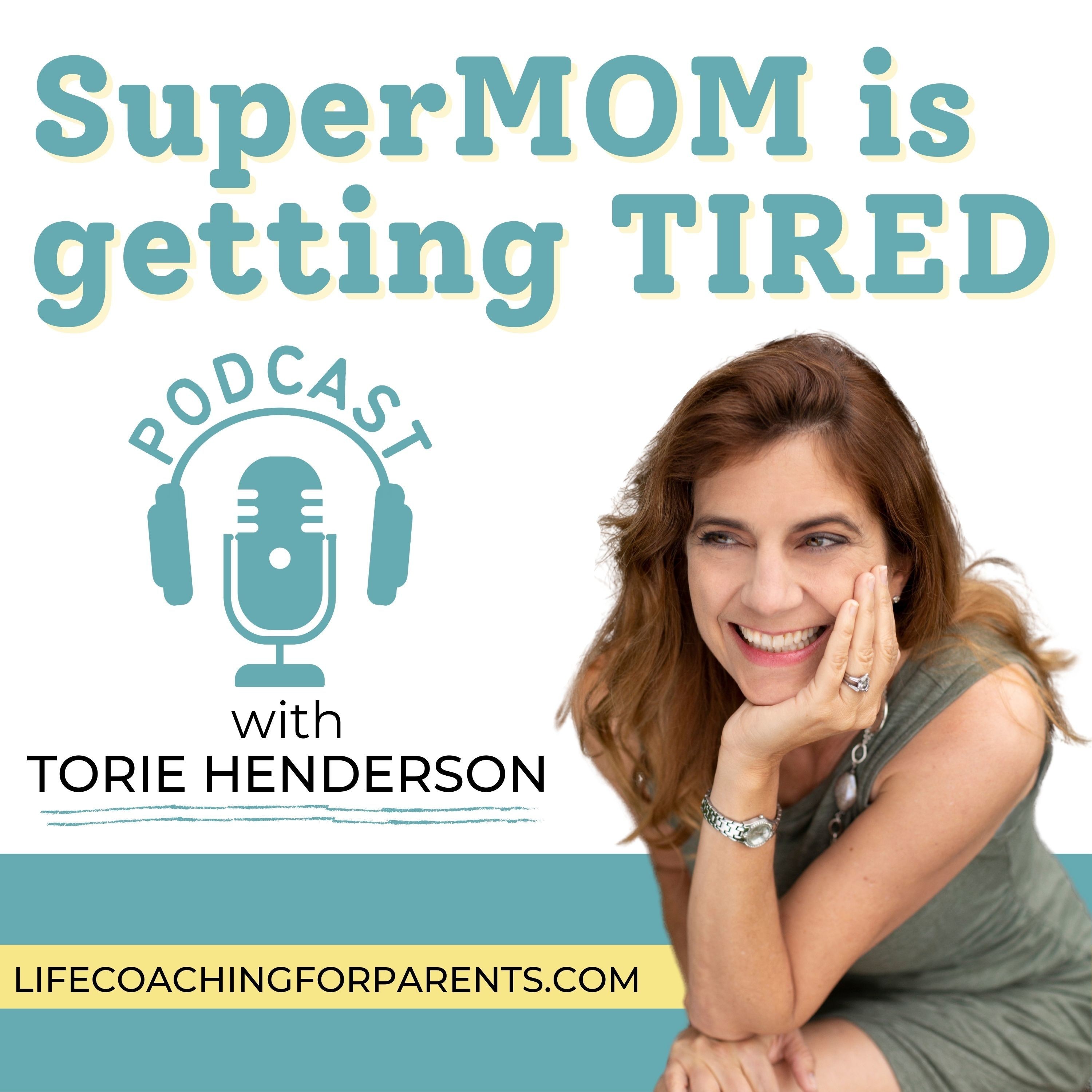 Interview with Dr. Jacqueline Kerr
Episode #127 of the Supermom is Getting Tired Podcast
Preventing Working Mom Burnout
Dr Jacqueline Kerr is a mom, behavior scientist and burnout survivor. She is in the top 1% of most cited scientists worldwide. Dr Kerr left her position as a public health professor in 2018 and now hosts the podcast 'Overcoming Working Mom Burnout' where she interviews researchers, diversity experts, and leadership coaches. She is on a mission to dismantle the causes of working mom burnout and find solutions that we can all use to change the social norms around burnout.
Watch her brilliant TEDx video here
Learn more at www.DrJacquelineKerr.com
Connect with Jacqueline on Linked In
Subscribe to the Overcoming Working Mom Burnout on your favorite podcast app!